Used Toyota Highlander Vehicles for Sale in Iowa City, IA
At Toyota of Iowa City, we always try to have a large variety of automobiles in stock, but despite our vast inventory, customers still tend to gravitate towards certain models. We've noticed that one of the most popular is the exceptional Toyota Highlander. Stop by our dealership today to see all the great features that the various years of this crossover offer. And if you're interested in purchasing, you can even consider buying a used model to receive a quality vehicle for less.
Toyota Highlander
The Highlander has always had a durable, aggressive looking exterior. Although its appearance changes with each new iteration, the rough-and-ready spirit of this crossover lives on in each edition. An angular, powerful front fascia culminates in a large black grille which is in turn flanked by two sloped headlights. Despite this powerful start, the lines and curves of the chassis still manage to communicate the aerodynamics and speed the Highlander is able to produce. Enter this crossover and feel your jaw drop at the spacious interior. It is able to fit as many as eight passengers on certain trims. Even with the third row down, you'll have a commendable amount of storage space while still being able to seat from four to five passengers. The Highlander is not just spacious, but powerful. Each model year has towing capabilities1, so next time you want to take a boat out to Ellis Harbor you can easily hitch it up and get going. With everything the Toyota Highlander has to offer, it's no wonder everyone is eager to test drive them here at Toyota of Iowa City!
Our Inventory
Even if you know that you want to purchase a used Toyota Highlander, there are still plenty of options to sort through from there. Click on our Pre-Owned Vehicles tab and then All Used Vehicles to be taken to a highly-customizable search page. From there you can select Toyota as the make and Highlander as the model to see each and every one that we own. Looking for even more specific details? You can continue to narrow down your results using the model year, price, and colors as additional filters. And if you want a greater guarantee of purchasing a reliable used vehicle, opt for a certified, or one-owner used automobile.
Online Features
Finally, be sure to take advantage of the many online features we offer. While you're still searching for a vehicle, you can use the Special filter type to see our many online-only vehicle discounts which could save you hundreds or even thousands on your next purchase! Are you having trouble working on the budgeting for your vehicle? Just go to our Finance tab and use the Payment Calculator to discover your buying power, or begin filling out the Finance Application to get pre-approved before you even walk through our doors! Finally, once you've purchased a vehicle be sure to check out our Service & Parts options to keep your new ride running in peak condition.
Eager to check out the used Toyota Highlander vehicles for sale in Iowa City, IA? We really can't blame you. Stop by Toyota of Iowa city today and start to test drive this incredible crossover. We hope to see you soon!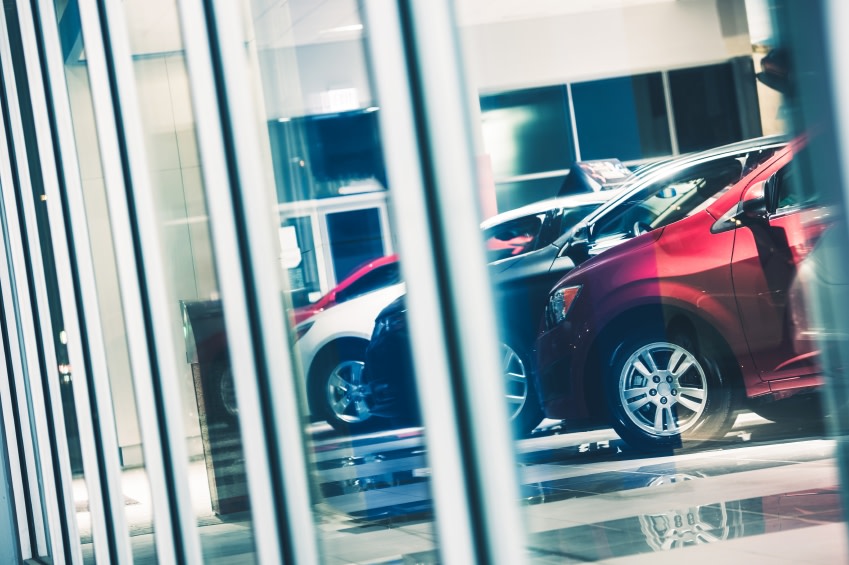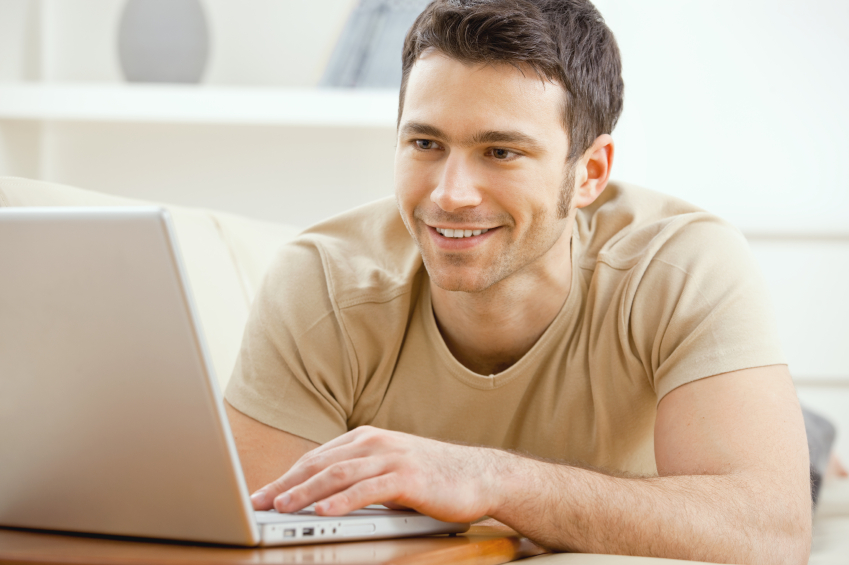 Testimonials
GOOGLE
6-24-2020
GOOGLE
6-22-2020
GOOGLE
6-16-2020
GOOGLE
6-16-2020
GOOGLE
6-16-2020
GOOGLE
6-16-2020
GOOGLE
6-16-2020
GOOGLE
6-16-2020
GOOGLE
6-12-2020
GOOGLE
6-10-2020
GOOGLE
6-6-2020
GOOGLE
6-6-2020
GOOGLE
6-5-2020
GOOGLE
5-31-2020
GOOGLE
5-30-2020
GOOGLE
5-28-2020
GOOGLE
5-28-2020
GOOGLE
5-28-2020
GOOGLE
5-27-2020
GOOGLE
5-22-2020
GOOGLE
5-20-2020
GOOGLE
5-20-2020
GOOGLE
5-19-2020
GOOGLE
5-19-2020
GOOGLE
5-14-2020
"We have bought 3cars from Toyota of Iowa City. They are..."
DEALERRATER
5-13-2020
GOOGLE
5-13-2020
GOOGLE
5-12-2020
GOOGLE
5-12-2020
GOOGLE
5-9-2020
GOOGLE
5-9-2020
GOOGLE
5-2-2020
GOOGLE
5-2-2020
GOOGLE
4-28-2020
GOOGLE
4-23-2020
GOOGLE
4-20-2020
GOOGLE
4-18-2020
GOOGLE
4-16-2020
GOOGLE
4-15-2020
Read More
1 Before towing, confirm your vehicle and trailer are compatible, hooked up and loaded properly and that you have any necessary additional equipment. Do not exceed any Weight Ratings and follow all instructions in your Owner's Manual. The maximum you can tow depends on base curb weight plus the total weight of any cargo, occupants, and added vehicle equipment. "Added vehicle equipment" includes additional standard/optional equipment and accessories added by the manufacturer, dealers, and/or vehicle owners. The only way to be certain of your vehicle's exact curb weight is to weigh your vehicle without passengers or cargo.