Used Vehicles Under $10,000 for Sale in Iowa City, IA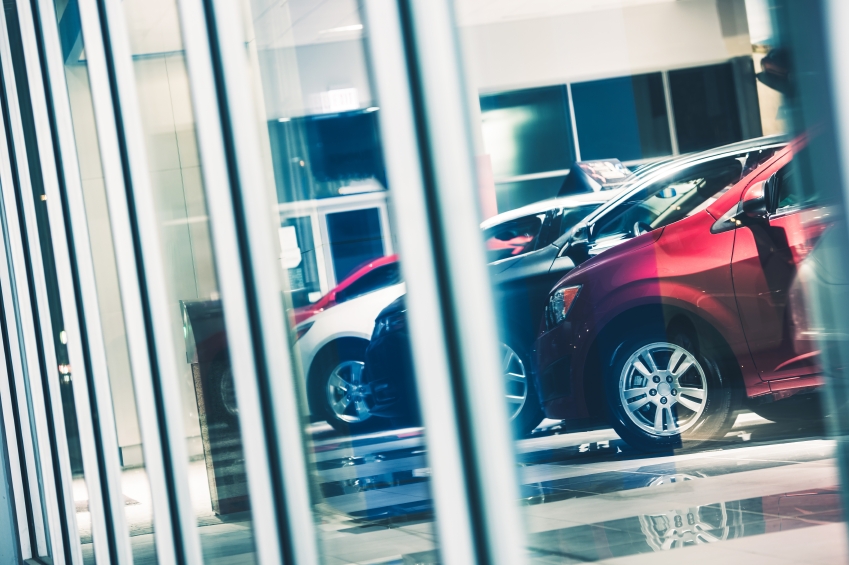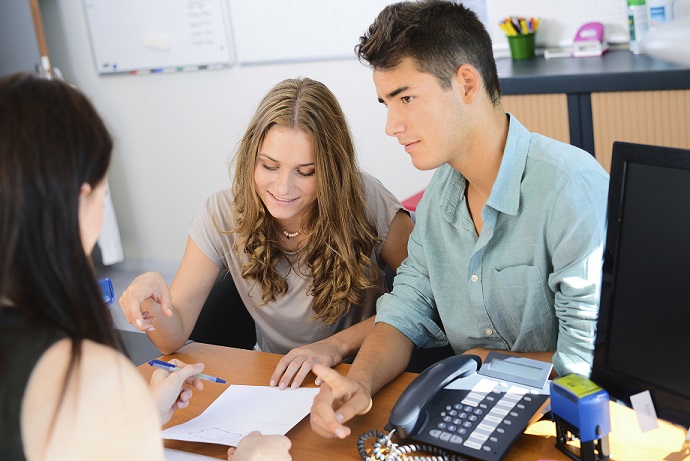 Are you interested in putting yourself at the helm of a different vehicle but aren't financially capable of purchasing a new option? We at Toyota of Iowa City are here to showcase our reliable pre-owned models under $10,000 that defer from the notion of being clunkers or something that you can't count on. Each of our driving options go through meticulous testing by our expert mechanics to make sure that you are getting your hands on something that you can count on for the long term. Give us a call at 888-580-8797 to learn more!
Affordable Options
If you want to get a head start on your search for the vehicle meant for you, you can do so from the comfort of your own home! This way, you don't have to spend your entire Saturday here at the dealership perusing our options. To get the ball rolling, head to the top of your screen and click on the Vehicles Under $10,000 link located beneath the Pre-Owned Vehicles dropdown. After that, you can start sifting through each of the options that we have in our lineup. Next to each listing you will find pertinent information like the mileage, trim level, pictures, and a short blurb about the vehicle.
Tools
We understand that the vast number of rides that we have to offer can be a bit overwhelming. That is exactly why we have implemented some handy features on our website that will allow you to filter your results down to a more refined listing. The Narrow Your Search tool on the left-hand side of your screen plays host to over a dozen filters for you to toggle. Select your favorite makes, models, years, and even colors, for a showing of vehicles that pertain directly to your interests. If you are on the fence between two driving options, we suggest clicking on the Compare tool located next to the name of one of the vehicles to see how they stack up against one another.
Financing
Once you find the right ride to motivate your daily trips, you can even get the financing portion started so you are prepared from the moment that you walk through our doors. In fact, we can get started on finding a loan through one of our trusted banks or lenders once you fill out the online Finance Application. Do you have a vehicle that you no longer use? Consider making use of the Value Your Trade tool to earn an appraisal that you can contribute toward the used vehicle that you have your eyes on.
For an automobile that you can afford, check out our used vehicles under $10,000 for sale in Iowa City, IA. We at Toyota of Iowa City look forward to helping you through your quest to find an affordable vehicle. We are located at 1445 Highway 1 West in Iowa City, Iowa.
Testimonials
GOOGLE
12-5-2019
GOOGLE
12-5-2019
GOOGLE
12-5-2019
GOOGLE
12-5-2019
GOOGLE
12-5-2019
GOOGLE
12-5-2019
GOOGLE
12-5-2019
GOOGLE
12-5-2019
GOOGLE
11-28-2019
GOOGLE
11-28-2019
GOOGLE
11-27-2019
GOOGLE
11-27-2019
GOOGLE
11-26-2019
GOOGLE
11-26-2019
GOOGLE
11-26-2019
GOOGLE
11-26-2019
GOOGLE
11-26-2019
GOOGLE
11-23-2019
GOOGLE
11-23-2019
"This is the 3rd vehicle we have purchased at Toyota of..."
DEALERRATER
11-22-2019
GOOGLE
11-21-2019
"Love, love, love the service department! Always listens..."
DEALERRATER
11-21-2019
GOOGLE
11-18-2019
GOOGLE
11-18-2019
GOOGLE
11-17-2019
GOOGLE
11-17-2019
GOOGLE
11-17-2019
GOOGLE
11-16-2019
GOOGLE
11-16-2019
GOOGLE
11-16-2019
GOOGLE
11-16-2019
GOOGLE
11-12-2019
GOOGLE
11-12-2019
GOOGLE
11-12-2019
GOOGLE
11-12-2019
GOOGLE
11-12-2019
CARGURUS
11-11-2019
GOOGLE
11-8-2019
GOOGLE
11-8-2019
GOOGLE
11-7-2019
Read More