Buy vs Lease near Cedar Rapids, IA
Half of the battle of the automotive purchasing process is determining whether you would like to buy or lease your potential set of wheels. While both paths are on opposite sides of the spectrum, each boast their own respective benefits! That is why we at Toyota of Iowa City are here to mull over the details so you can make a decision that positively impacts your future expenditures and driving needs. For more information on how you can get the process started, visit our Finance Department today!
Buying
Let's get the ball rolling by diving into the option that is most commonly taken by prospective drivers. If you want to see a return on your investment, then purchasing the vehicle for its full sticker price will be right up your alley. The way it works is that we divide up the cost over an extended period of time that generally falls between four and seven years. This way, you can achieve full ownership in no time at all! Then, when you do decide to upgrade to a new driving option, you can use your previous model as a trade-in to help offset the cost. If this sounds like the right plan for you, you can figure out what model will fit your budget by using our online Payment Calculator. Then, if everything looks good, you can move on to our Finance Application so we can get started on your loan options ahead of time.
How Do I Lease?
If you are the type of person that grows bored of your vehicle fairly quickly, then you might want to consider taking the route of leasing. This is also perfect for people that can't afford the hefty sticker price of buying a vehicle outright. That is because this option is synonymous with borrowing, and you will only have the Toyota model in your possession for a period of time that ranges between two and four years. The best part is that you will only have to foot the bill for the rate at which the vehicle depreciates along with the mileage that you use it for. So, if you are ready to stay current with the latest and greatest automotive advancements, contact us at 888-580-8797 to learn more about our contracts! Then, when your terms wrap up, you can start a new lease, purchase the vehicle for its remaining value, or close things out and walk away.
Inventory
If you haven't already, you can start your search today right from your smartphone or laptop. One thing that both of these avenues share in common is the ability to tap into the newest Toyota driving options idling on our showroom floor. All that you have to do to reveal our showcase is double-click the New dropdown at the top of your screen. After that, you will be sent to a page where you can sift through everything that we have in stock at your leisure. We understand that our influx of options can be a lot to take in at once, which is why we have included the filters on the left side of your screen to help narrow your options down to a refined listing that adheres to your stipulations. If you are in the market for a ride that is perfect for your entire family, consider the Toyota Sienna or 4Runner!
Once you decide whether to buy vs lease near Davenport, IA, make your way down to Toyota of Iowa City. We are located at 1445 Highway 1 West in Iowa City, IA.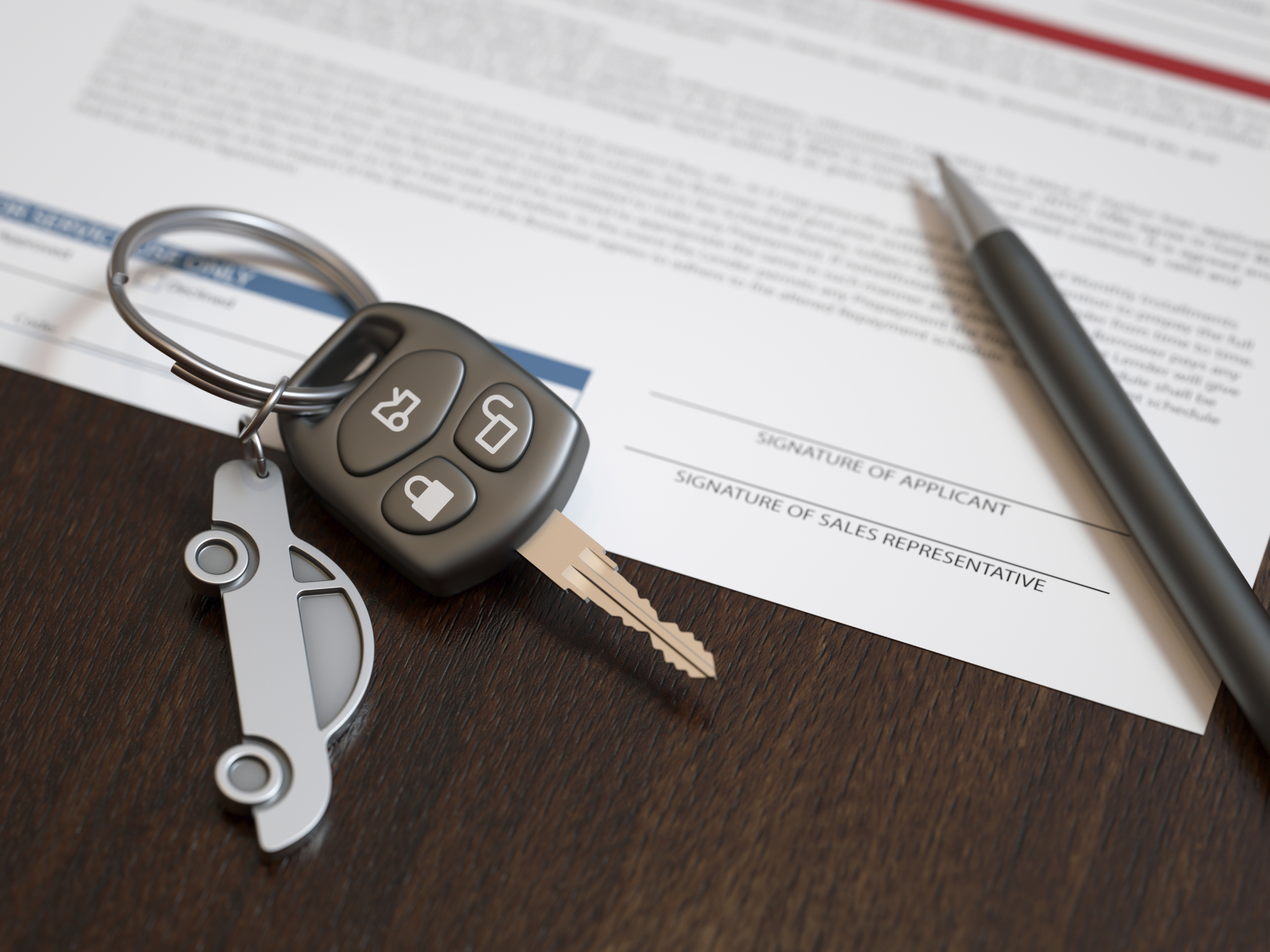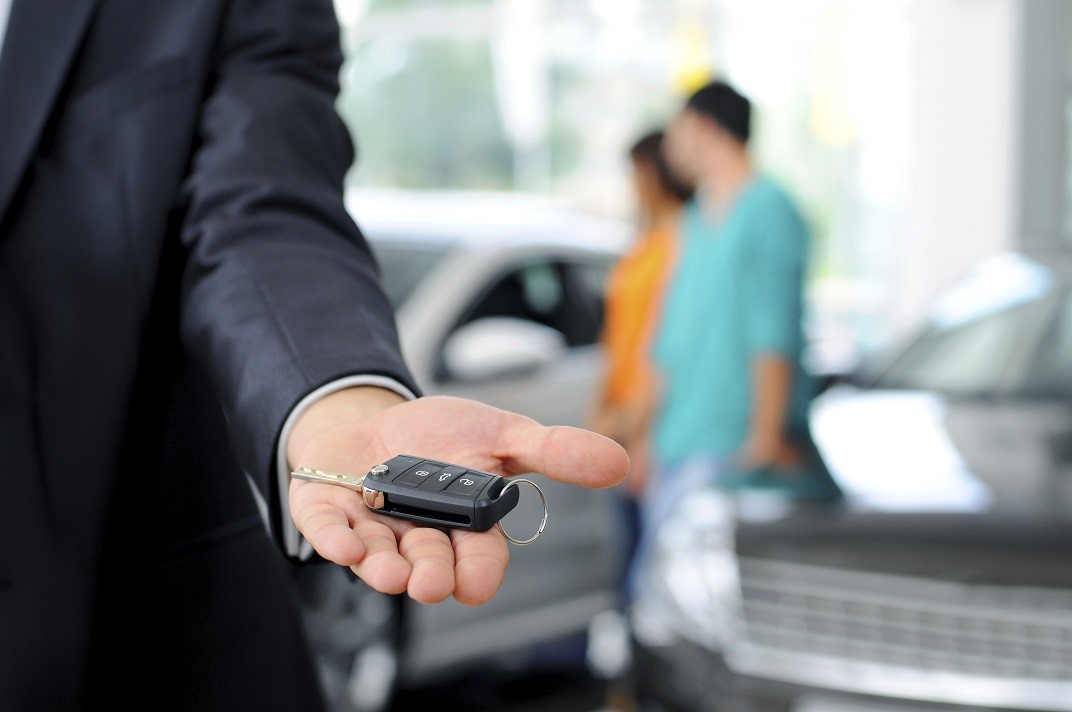 Sales Hours
319-351-1501
| | |
| --- | --- |
| Monday | 8:00 am - 7:00 pm |
| Tuesday | 8:00 am - 6:00 pm |
| Wednesday | 8:00 am - 6:00 pm |
| Thursday | 8:00 am - 7:00 pm |
| Friday | 8:00 am - 6:00 pm |
| Saturday | 9:00 am - 5:00 pm |
| Sunday | Closed |
Testimonials
GOOGLE
6-24-2020
GOOGLE
6-22-2020
GOOGLE
6-16-2020
GOOGLE
6-16-2020
GOOGLE
6-16-2020
GOOGLE
6-16-2020
GOOGLE
6-16-2020
GOOGLE
6-16-2020
GOOGLE
6-12-2020
GOOGLE
6-10-2020
GOOGLE
6-6-2020
GOOGLE
6-6-2020
GOOGLE
6-5-2020
GOOGLE
5-31-2020
GOOGLE
5-30-2020
GOOGLE
5-28-2020
GOOGLE
5-28-2020
GOOGLE
5-28-2020
GOOGLE
5-27-2020
GOOGLE
5-22-2020
GOOGLE
5-20-2020
GOOGLE
5-20-2020
GOOGLE
5-19-2020
GOOGLE
5-19-2020
GOOGLE
5-14-2020
"We have bought 3cars from Toyota of Iowa City. They are..."
DEALERRATER
5-13-2020
GOOGLE
5-13-2020
GOOGLE
5-12-2020
GOOGLE
5-12-2020
GOOGLE
5-9-2020
GOOGLE
5-9-2020
GOOGLE
5-2-2020
GOOGLE
5-2-2020
GOOGLE
4-28-2020
GOOGLE
4-23-2020
GOOGLE
4-20-2020
GOOGLE
4-18-2020
GOOGLE
4-16-2020
GOOGLE
4-15-2020
Read More